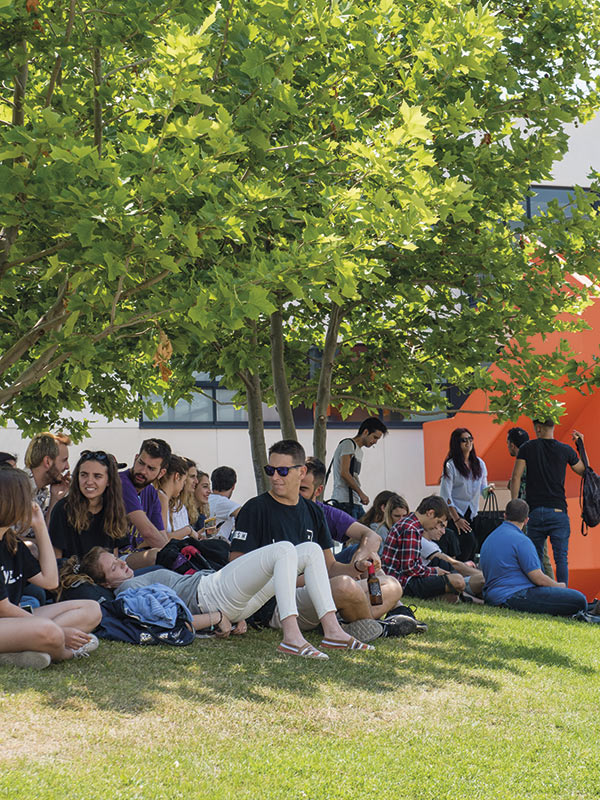 The number of students has practically tripled
The number of students has practically tripled, from 1,270 in the 2010-2011 academic year to 3,688 in the 2019-2020 academic year (there are 3,494 undergraduate + 194 master's and postgraduate students).
Choice of degrees
The choice of degrees has gone from 7 to 17 degrees in these 10 years
Studies with a professional approach
Professionalisation has guided the implementation of new degrees and the conversion of existing ones. A clear example is the degree in Logistics, a pioneer throughout the state, and with great potential for growth (COVID-19 economy).
Betting on double degrees
The university has been betting on double degrees since 2014, a time when they were not common.
Master's and postgraduate degrees
Master's and postgraduate degrees were practically non-existent in 2010 and we now offer 4 official university master's degrees and 12 tailor-made postgraduate and master's degree.
School of Health Science
The School of Health Science, which is one of the three centres affiliated to the Pompeu Fabra University alongside the School of Engineering and Science and the School of Business and Social Science, was put into operation with the inauguration of the park, in 2010.
Expansion of the university facilities
In 2016, the university facilities were expanded with a new building (TCM6) to cope with growing demand.
Good enrolment figures for the 2020-2021
Good enrolment figures for new students on degrees for the 2020-2021 academic year, with 857 new undergraduate students, in a difficult context with online adaptation of all teaching forced upon us by COVID-19.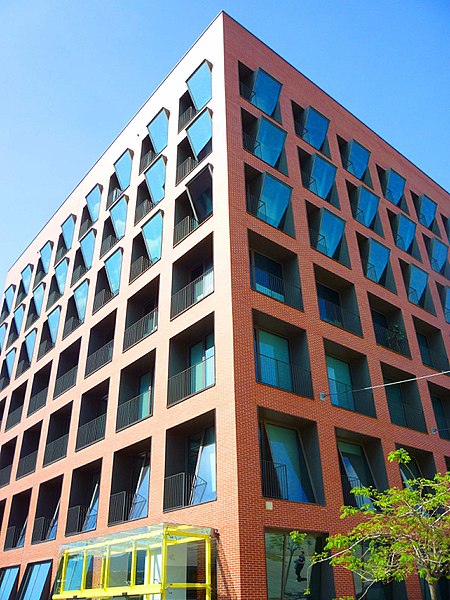 Business and entrepreneurship
Parc occupation
The park is at full capacity. From 60 companies at the time of the inauguration of the park to the current 121.
Success stories
They are big companies, job creators and with a huge growth potential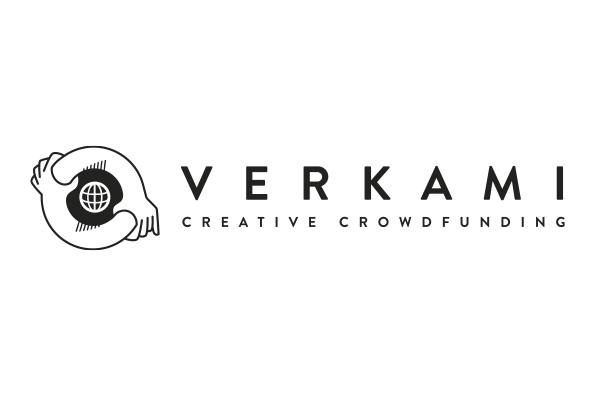 Verkami
Crowdfunding in which the whole process of creating companies is completed, from an initial advisory role to installation in the incubator and, later, into a space within TCM2.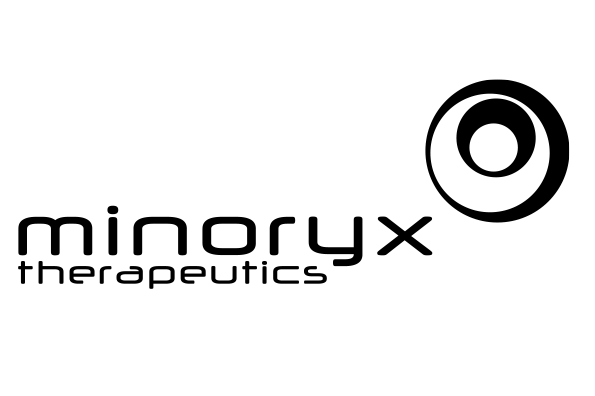 Minoryx Therapeutics
A biotech company based in TCM2 that has grown steadily (started in TCM2) and has a view towards innovation, internationalisation and expansion.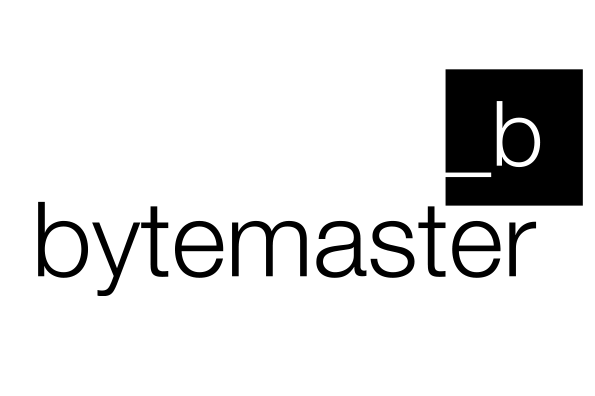 Bytemaster
Bytemaster (logistics systems management)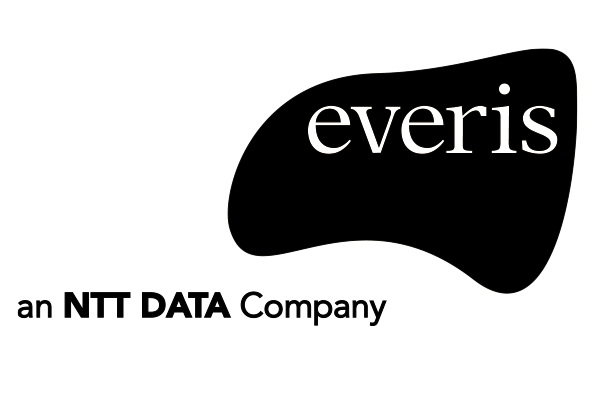 Sector-specific programs
The connection with the business world is also reflected in specific programs launched for textiles (Reimagine Textile), for continuity in businesses without direction (Reempresa) and advice on internationalisation (Go Global).
5,362 entrepreneurs supported in 10 years
804 companies created in 10 years
84 companies incubated in 10 years
With a very positive survival data: 2 out of 3 continue in the market.
Parc TecnoCampus Mataró-Maresme
Av. Ernest Lluch, 32 | 08302 Mataró
Tel. +34 93 169 65 00
www.TecnoCampus.cat